SK Model Management
www.skmodels.biz
agency address
1727 2nd avenue rock island, il
contact
skmodelmgmt@gmail.com
bookings
ph. 563 249 0668
ph. 309 788 7710
new talent division
newtalentdivisionsk@gmail.com

Become A Model
If you are not able to attend our open call on Wednesdays or you are inquiring from an outside market, fill out the contact form and submit to our New Talent Agent today!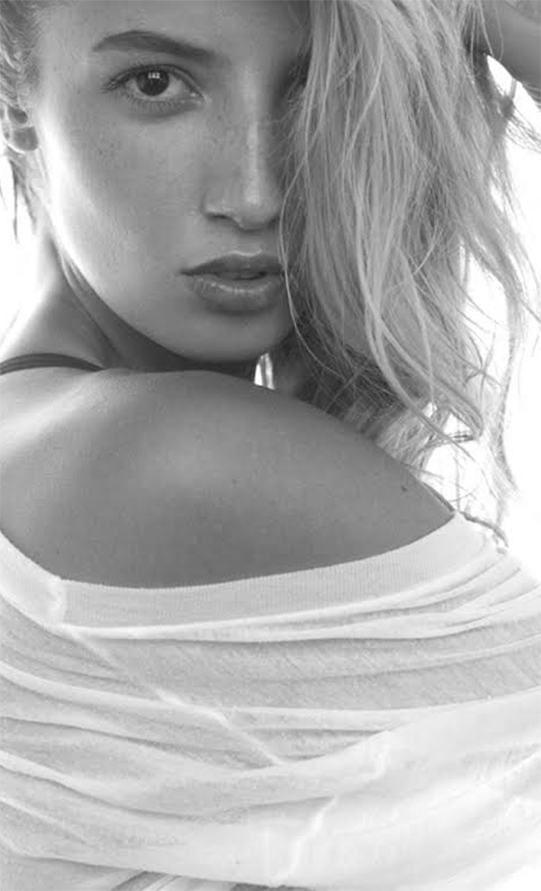 Interested In Modeling?

Attend Our Open Call
Open call is held at the agency in Rock Island, IL every Wednesday starting at 4 pm.
Wednesday 4pm